About Us
The Iron Route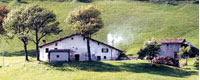 A Valley to discover

The Trompia Valley and Brescia have been associated with the iron industry since antiquity; this has built up a widespread crafts and industry in our area. It is obvious that a vaste productive..
.

News
The Iron Route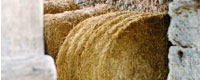 The Iron Route join to Expo 2015

The Iron Route is a travel between time and space, through the evolution of iron industry...